Discover the Best in
Content Management Systems
At MagicHat, we provide custom content management system solutions that empower you to create and manage your online content more efficiently. We'll work closely with you to understand your business needs and create a solution tailored to your goals.
---
Website Design
Create a visually stunning website that is optimized for user experience and conversion.
---
Website Development
Build a custom website with advanced functionality and seamless user experience.
---
E-Commerce Solutions
Create a custom e-commerce website with integrated payment and shipping solutions, and more.
Our CMS solutions offer a wide range of advanced features, including easy-to-use content creation and editing tools, streamlined workflows, and seamless integrations with other digital tools, allowing you to create, manage, and distribute your content with ease.
With our custom content management systems, you can take control of your online presence and create a better user experience for your customers, ultimately driving more traffic and revenue to your business.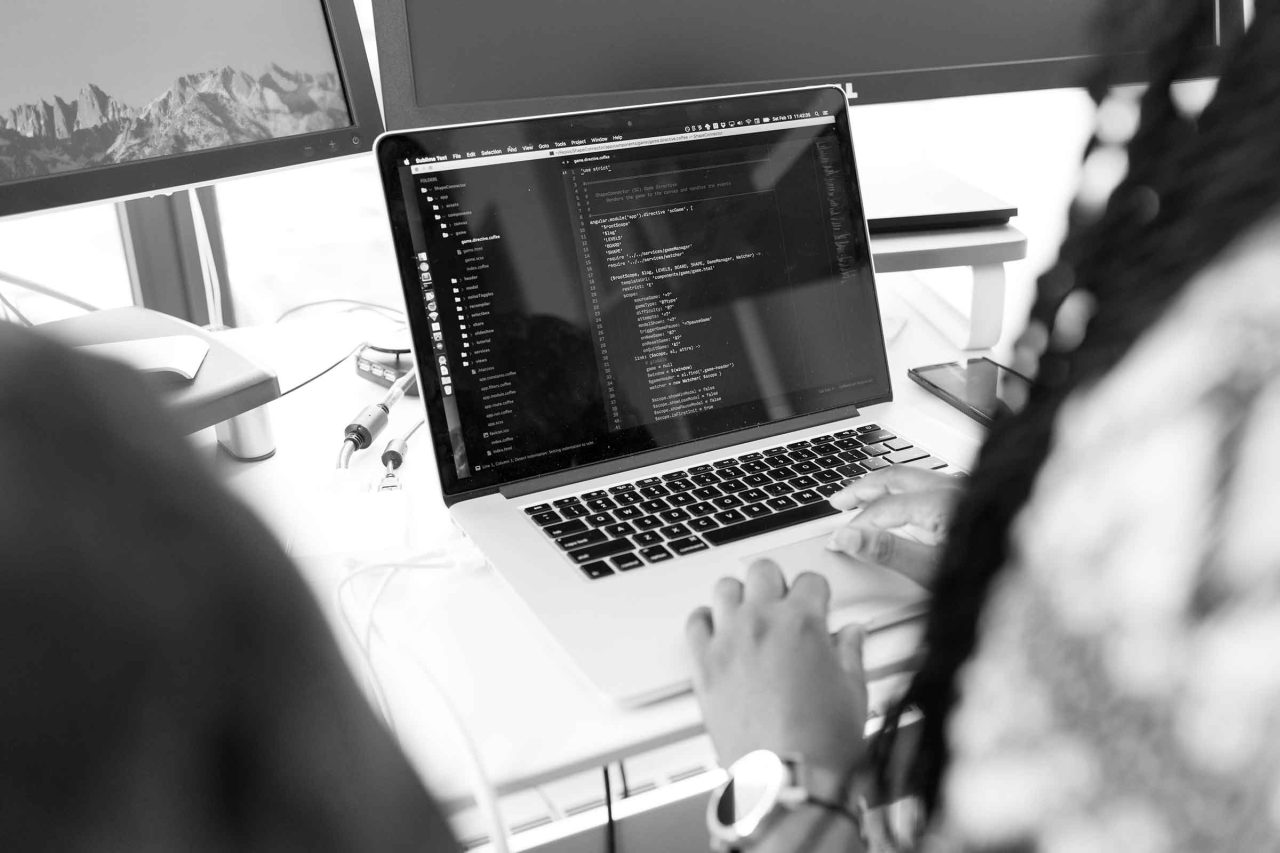 Get in Touch with a Content Management Systems Expert
Let our experts guide you towards digital success
Content Management Systems Projects You Will ❤
Create a unique online experience tailored to your brand, optimized for performance and user experience.
We build more than
just websites
---
Easy Customization with WordPress
With WordPress, you can easily customize your website's design and functionality with plugins and themes, allowing you to create a unique online presence that reflects your brand.
---
Streamlined E-commerce with Shopify
Shopify's content management system is specifically designed to make running an online store as easy as possible, with intuitive product management tools and a streamlined checkout process.
---
Powerful Multilingual Support with Joomla
Joomla's content management system has built-in multilingual support, making it easy to create and manage websites in multiple languages.
---
Intuitive Drag-and-Drop Design with Wix
With Wix, you can easily design your website with an intuitive drag-and-drop editor, allowing you to create a professional-looking site without any coding knowledge.
---
Robust Functionality with Drupal
Drupal's content management system is incredibly powerful, with extensive customization options and support for complex functionality like user management and e-commerce.
---
Beautiful Templates with Squarespace
Squarespace's content management system is known for its beautiful templates, making it easy to create a visually stunning website even if you don't have design experience.
---
Seamless E-commerce Integration with Shopify
Shopify's content management system is specifically designed to make integrating e-commerce functionality into your website as easy as possible, with features like built-in payment processing and shipping integration.
---
Scalability with WordPress
WordPress's content management system is highly scalable, making it a great choice for websites of all sizes, from small blogs to enterprise-level e-commerce sites.
MagicHat located in Irvine, CA (Orange County) is the top choice for businesses looking for the best Content Management Systems services in Orange County, Irvine, Newport Beach, and Costa Mesa. With a proven track record of delivering customized CMS solutions that meet our clients' unique needs and goals, we ensure that their websites are optimized for success. Our team of experts is well-versed in a variety of CMS platforms, including WordPress, Shopify, Joomla, Wix, Drupal, and Squarespace. We provide top-notch services, including web design, development, maintenance, and support, ensuring that our clients' websites remain up-to-date, secure, and effective. At MagicHat, we prioritize our clients' satisfaction and success, and we always go above and beyond to exceed their expectations.