Web Creation Made Easy
MagicHat is an award-winning, Orange County web design and marketing studio based in Irvine, CA. Featuring a creative staff of web designers, creative artists, copywriters, developers, and marketing consultants and professionals.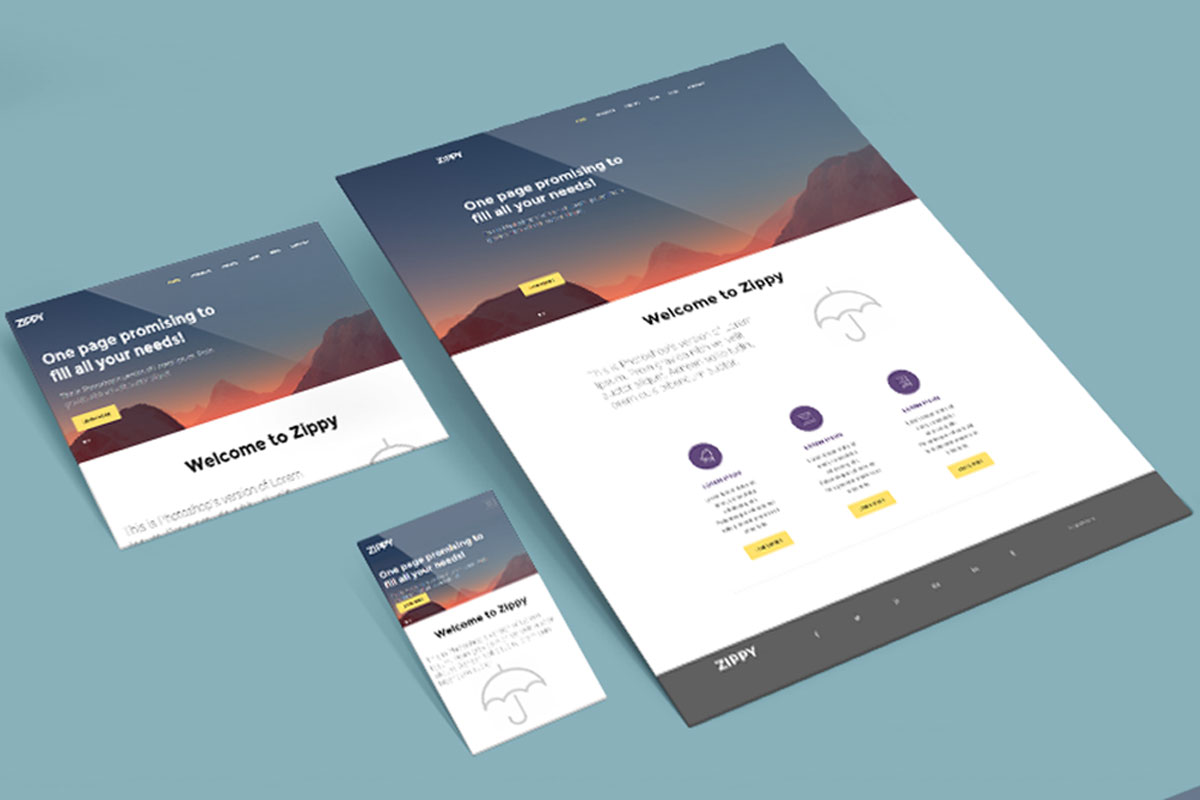 A Creative Studio
Welcome to MagicHat, a full-service digital marketing agency based in Irvine, CA. We are dedicated to helping businesses of all sizes reach their full potential online. Our team of experienced professionals specializes in website design, graphic design, SEO, and other digital marketing services that can help you grow your business.
At MagicHat, we believe that successful digital marketing is about more than just having a website. It's about having a comprehensive strategy that includes targeted SEO, effective graphic design, and high-quality content. We work closely with our clients to understand their unique needs and goals, and then develop customized solutions that are designed to help them succeed.
Our team is made up of some of the industry's top experts in web design, SEO, and graphic design. We have years of experience working with businesses in a wide range of industries, and we are committed to staying on the cutting edge of digital marketing trends and best practices.
If you're looking for a partner to help you grow your business online, look no further than MagicHat. Contact us today to learn more about our services and how we can help you achieve your goals.
The MagicHat Way
It seems that deadlines are always fast approaching. You need a new website designed, a marketing strategy, or an awesome new brand identity. So what do you do? You do your best research and shop around for that design studio with that awesome portfolio and competitive-pricing.
Then, you come across MagicHat Web Design, a creative website and branding studio, which offers a full range of services to explore, identify, and bring your creative ideas to life across various mediums and platforms.
You are impressed with their creative examples of works and quality reviews so you decide to make that call. You are greeted by a friendly voice and realize that they offer so much more: family-friendly customer service, project flexibility, and a free quote.